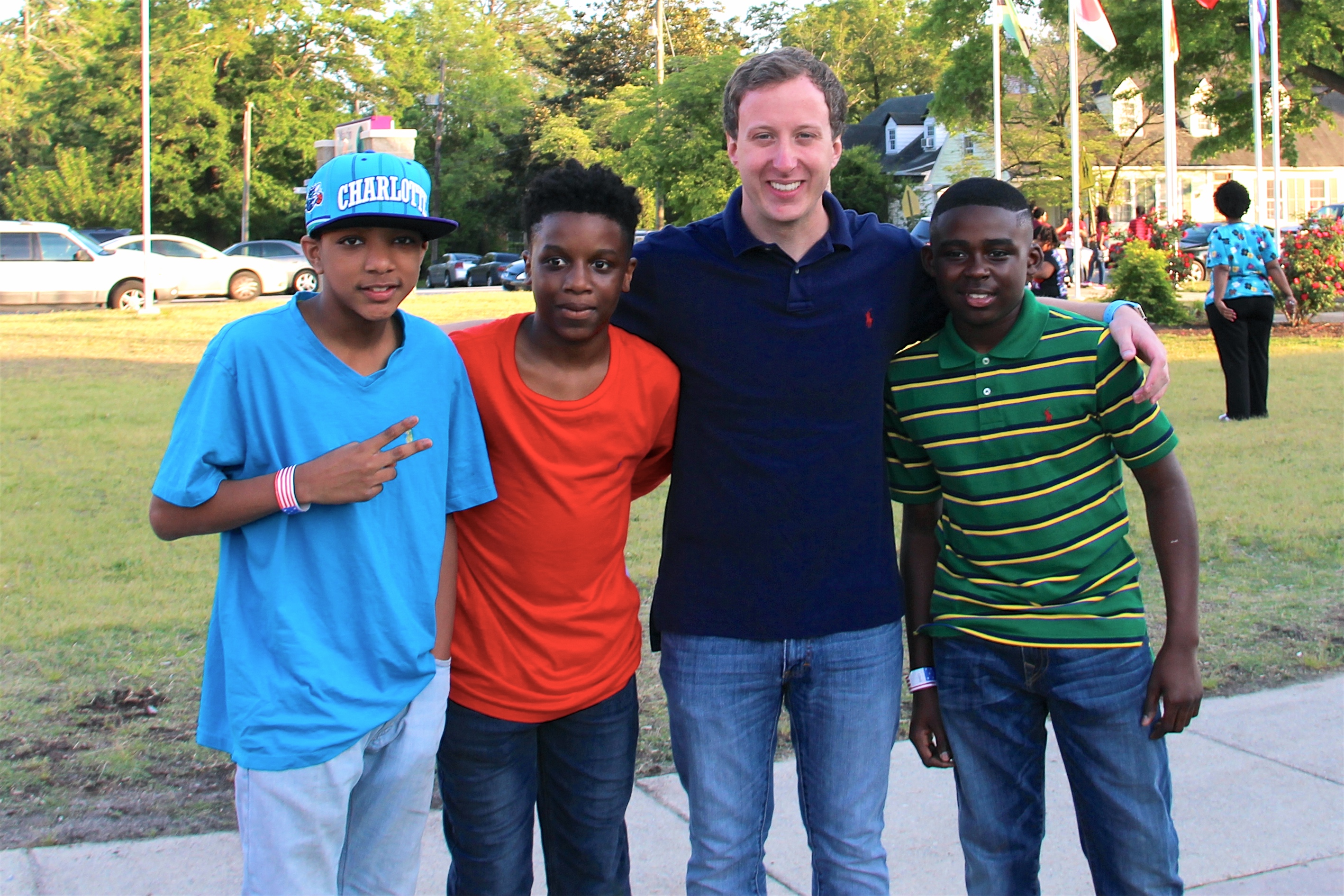 Keith Parker, Principal
Keith taught American History and Political Science for seven years at SouthWest Edgecombe High School. He joined the MMA team last year as an administrative intern. Serving as principal at MMA is one of the greatest honors and accomplishments of his career. Keith says, "I know of no other school that is reaching students where they are and providing a global education in the way that MMA is doing. I can't wait to see the progress that our teachers and scholars are going to make this year."

When Keith is not working at MMA he enjoys spending time with his family and traveling to historical sites around the country.
Contact Keith:
Johanna Parker, Assistant Principal
Johanna attended the University of North Florida and earned an undergraduate degree in Elementary Education. Shewas a 2012 Teach for America corps member and still serves as an Alumni Community Engagement Ambassador for Teach for America Roanoke Valley. She is K-6 ESOL certified. She was a Freedom Schools servant leader intern in the summer of 2014 for the Rocky Mount Children's Defense Fund. She taught 5th grade science at Weldon Middle School, was a Science Department Chair, School Improvement Team Chair and 5th Grade Team Leader prior to joining NELA. Johanna is excited to join the MMA team and eager to being working with our scholars, teachers and parents!
Contact JoHanna: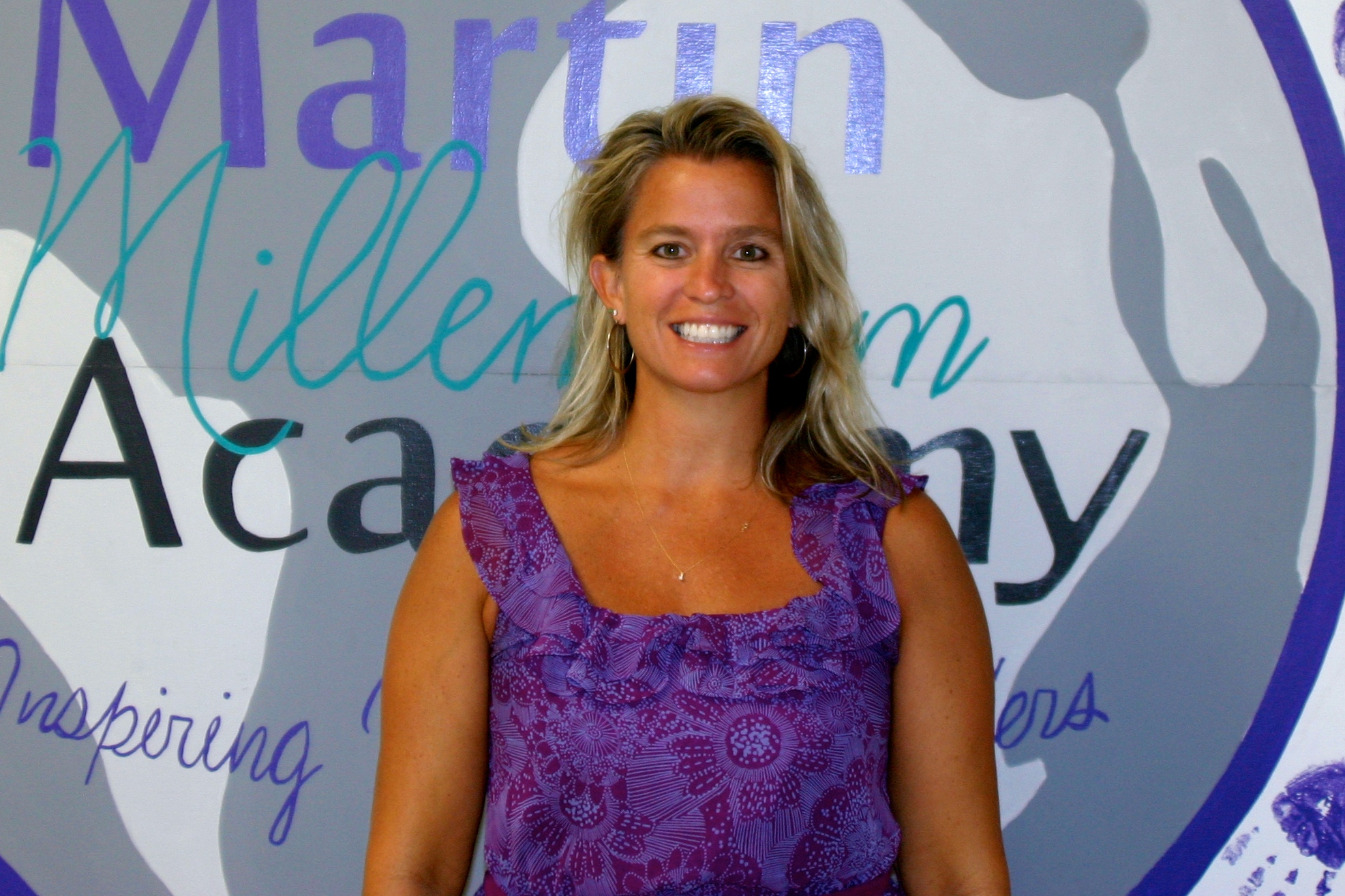 Jennifer Craddock, Global Coordinator
Jennifer has worked in various professional capacities in Edgecombe County from teaching middle school English to working as an instructional coach. Currently, Jennifer is the global coordinator at MMA. She is responsible for recruiting and supporting all international teachers, organizing and promoting community events, and helping to ehance the global experience at MMA.
Contact Jennifer: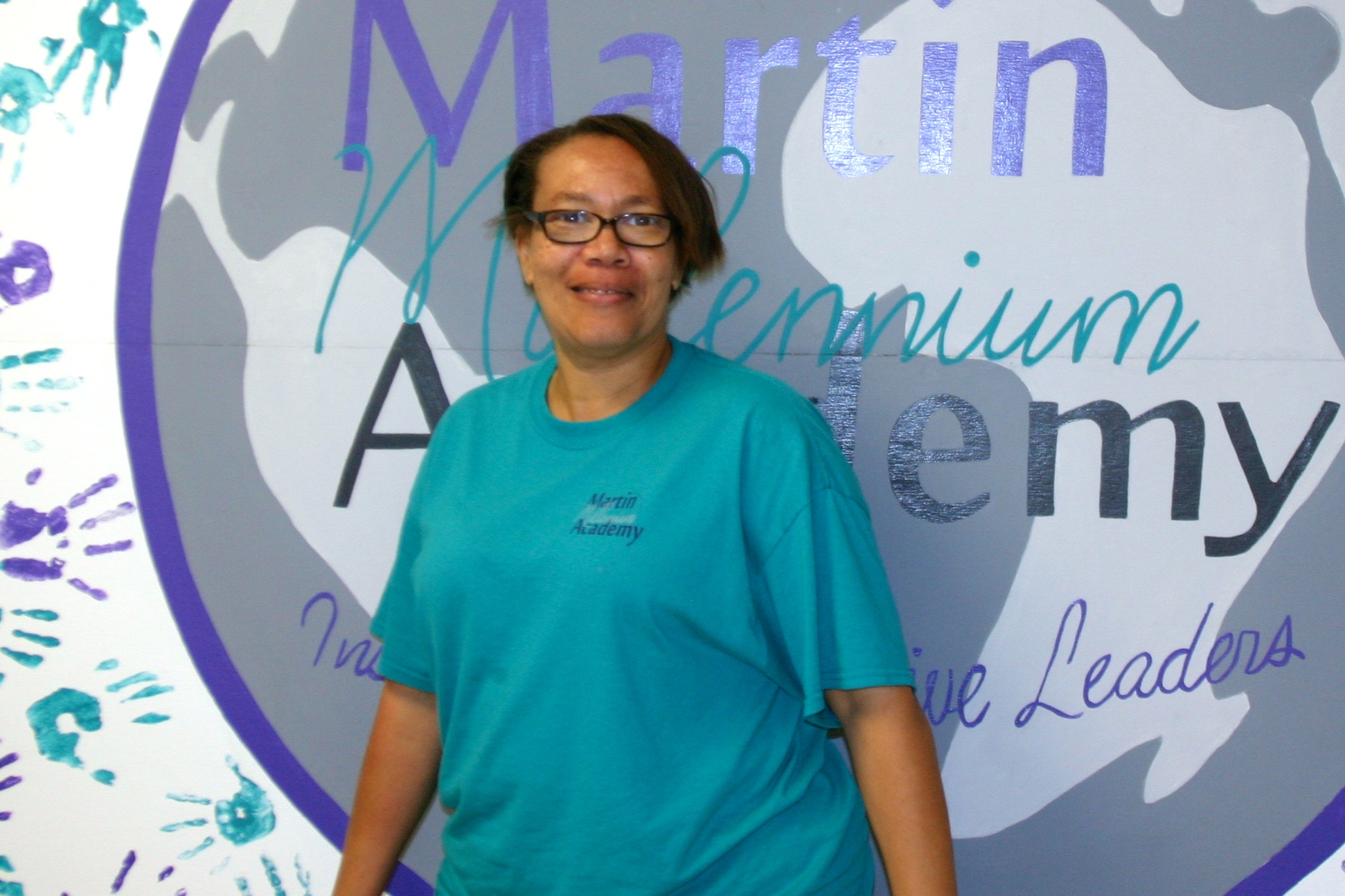 Cassandra Cobb, Counselor
Cassandra joins the MMA team after having worked in the criminal justice system mentoring and supporting at risk youth. She is a passionate advocate for students and brings a wealth of experience to MMA.
Contact Cassandra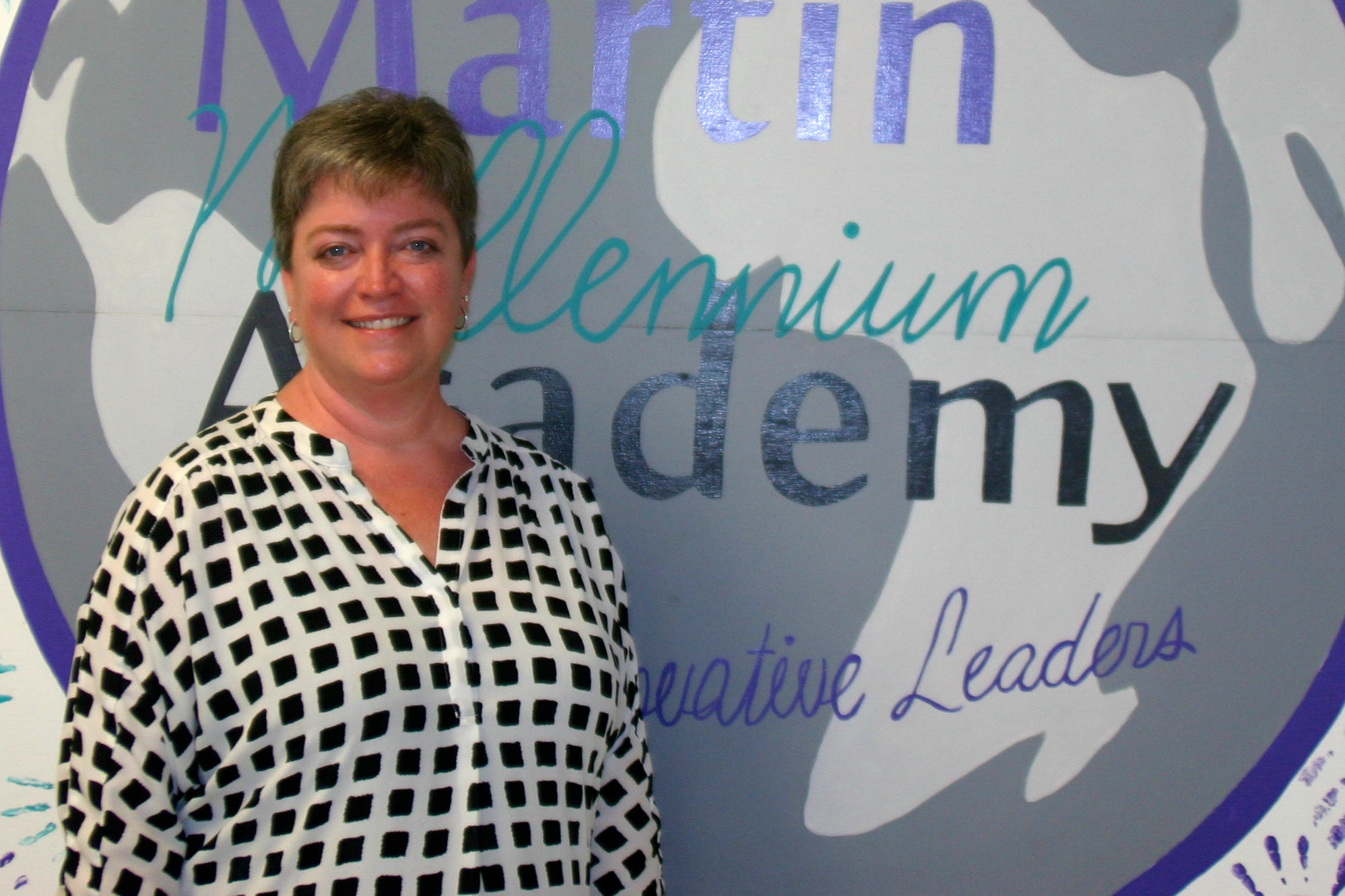 Andi Green, Instructional Coach
Andi previously taught first grade at MMA. Beginning this school year, Andi joins the MMA administrative team as an instructional coach. She will be working closely with elementary teachers and scholars and focusing on literacy and reading strategies, implementing restorative practices, and coaching teachers.
Contact Andi: