Sylvia Anthony-McGeachy, Principal
Anthony-McGeachy served as the assistant principal of MMA during the 2016-2017 school year. Most recently, she has served as the Wallace Grant Director for the North East Leadership Academy Consortium.

Transitioning from the corporate world into education in 2003, she has held several positions during her time as an educator to include classroom teacher, media specialist, academic coach, and educational specialist.

She received her bachelor's degree in Business Administration from Old Dominion University and her teaching certification from Fayetteville State University. She has master's degrees from the University of Central Texas (Human Resource Management), East Carolina University (Media Specialist), and North Carolina State University (School Administration). She embraces the power of education and considers herself a life-long learner.

"I am honored to have the privilege to serve at Martin Millennium Academy. MMA has established a great presence in Edgecombe under the leadership of Mr. Parker and before him, Ms. Swanson. My goal is to continue to grow the partnerships they forged in collaboration with the community, families, and school to create not only scholars, but servant leaders," said Anthony-McGeachy.

"My hope is to continue a culture that leads every child to self-discovery - what they wish to be, and how to get there. With our amazing staff, students, and parents, the possibilities are endless. I am excited about the opportunity to serve and appreciate the Boards' vote of confidence," she added.
Contact Sylvia:
Johanna Parker, Assistant Principal
Johanna attended the University of North Florida and earned an undergraduate degree in Elementary Education. Shewas a 2012 Teach for America corps member and still serves as an Alumni Community Engagement Ambassador for Teach for America Roanoke Valley. She is K-6 ESOL certified. She was a Freedom Schools servant leader intern in the summer of 2014 for the Rocky Mount Children's Defense Fund. She taught 5th grade science at Weldon Middle School, was a Science Department Chair, School Improvement Team Chair and 5th Grade Team Leader prior to joining NELA. Johanna is excited to join the MMA team and eager to being working with our scholars, teachers and parents!
Contact Johanna:
Cassandra Haddock, Principal Resident
Cassandra Haddock earned a Bachelor of Science in Elementary Education at East Carolina University; she is also licensed as a Reading Specialist for grades K-12. She was recognized as Teacher of the Year in 2015. She served as SIT team chair, grade chair, STEM chair, PBIS team member, and Beginning Teacher mentor. She is currently working towards becoming a Global Educator through VIF training. Cassandra taught 5th grade Science. One of her favorite quotes from Dr. King is "The function of education is to teach one to think intensively and to think critically. Intelligence plus character-that is the goal of true education." Currently, she is serving as principal resident at Martin Millennium Academy.
Contact Cassandra
:
chaddock@ecps.us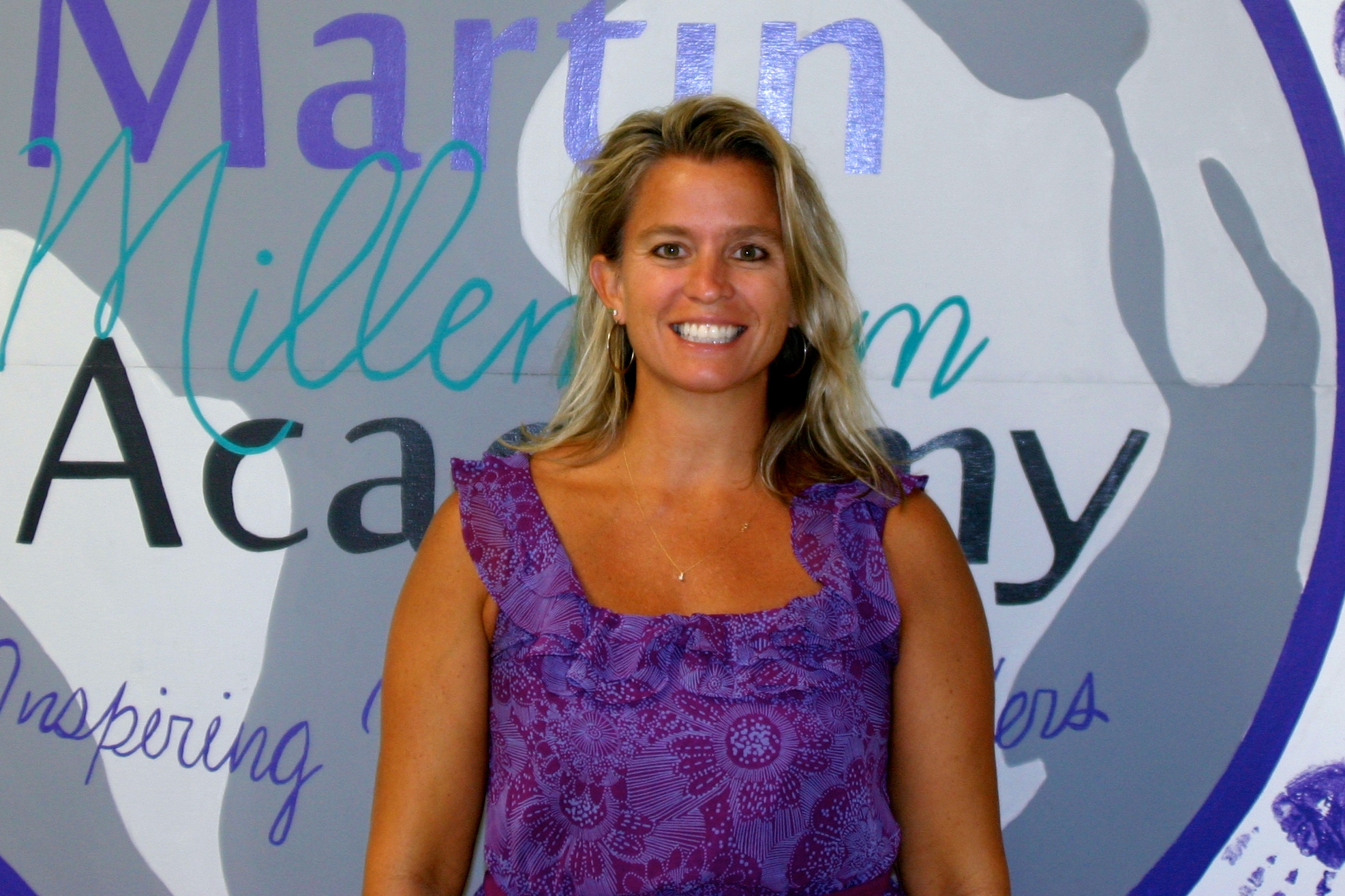 Jennifer Craddock, Global Coordinator
Jennifer has worked in various professional capacities in Edgecombe County from teaching middle school English to working as an instructional coach. Currently, Jennifer is the global coordinator at MMA. She is responsible for recruiting and supporting all international teachers, organizing and promoting community events, and helping to ehance the global experience at MMA.
Contact Jennifer: