Kelly Anne Mudd, Principal
"I am so incredibly honored to be at MMA. I love serving along side of phenomenal scholars, teachers, families and an amazing community each and every day. I am committed to ensuring that every Trailblazer, young and old, is capable and confident to master their wildest of dreams. Being a Trailblazer brings me so much pride and joy."

Mudd earned her Bachelor of Arts degree in Journalism from the University of Maryland. After graduation, Mudd joined Teach for America and has been working in education in eastern North Carolina since 2006.
Mudd has a variety of experience in education, including being a middle grades Exceptional Children's educator in Vance and Nash Counties. She earned a Master's in School Administration from North Carolina State University in 2013 and was a Northeast Leadership Academy Fellow during that time. In addition to her undergraduate and graduate degrees, Mudd participated in the New and Aspiring School Leaders Institute at Harvard University's Graduate School of Education in 2010, and participated in the Rural Schools Leadership Academy with Teach For America in 2011.
Contact Kelly Anne:
kmudd@ecps.us
Cassandra Haddock, Assistant Principal
Cassandra Haddock earned a Bachelor of Science in Elementary Education at East Carolina University; she is also licensed as a Reading Specialist for grades K-12. She was recognized as Teacher of the Year in 2015. She served as SIT team chair, grade chair, STEM chair, PBIS team member, and Beginning Teacher mentor. She is currently working towards becoming a Global Educator through VIF training. Cassandra taught 5th grade Science. One of her favorite quotes from Dr. King is "The function of education is to teach one to think intensively and to think critically. Intelligence plus character-that is the goal of true education." Currently, she is serving as principal resident at Martin Millennium Academy.
Contact Cassandra
:
chaddock@ecps.us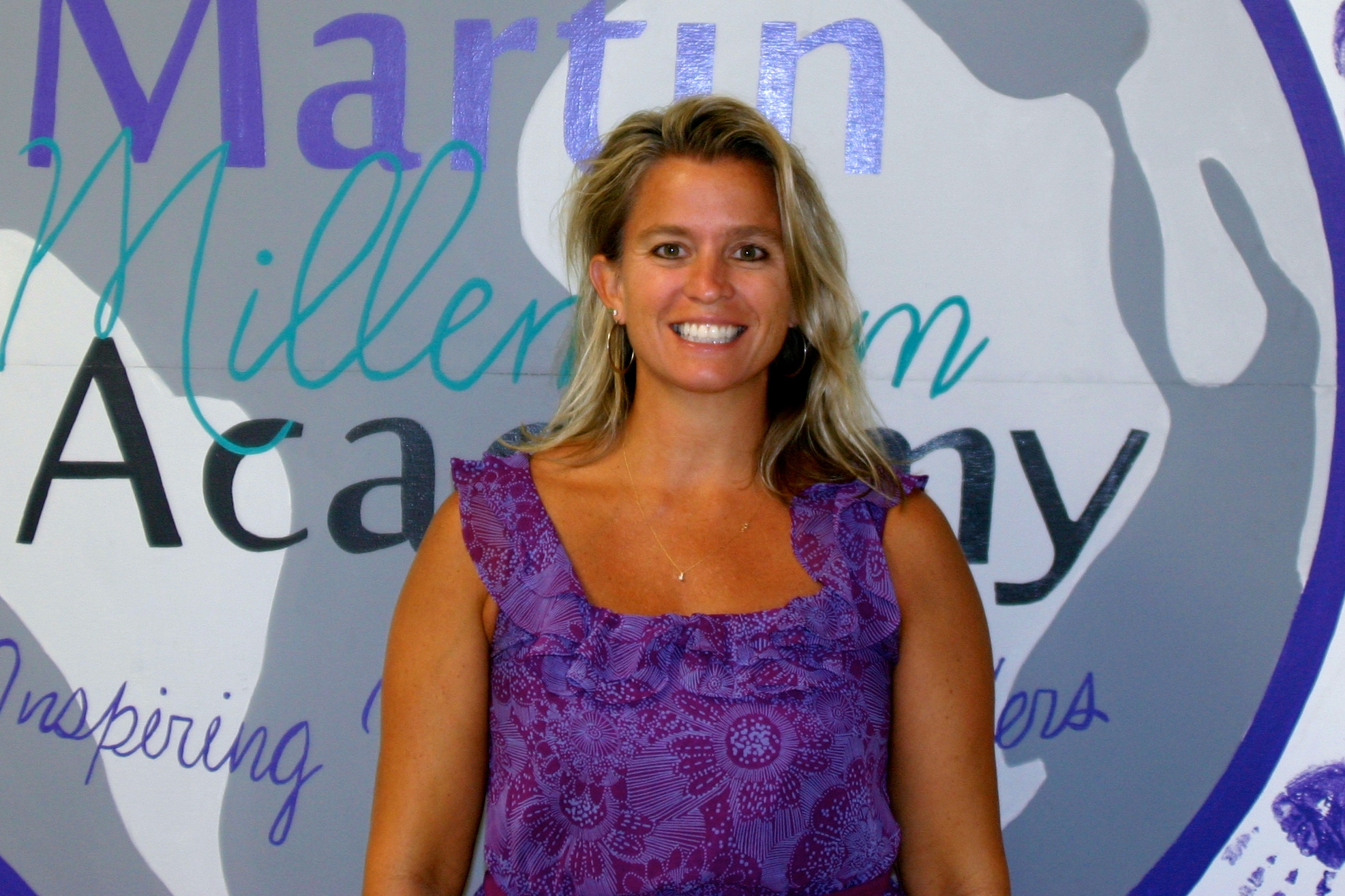 Jennifer Craddock, Global Coordinator
Jennifer has worked in various professional capacities in Edgecombe County from teaching middle school English to working as an instructional coach. Currently, Jennifer is the global coordinator at MMA. She is responsible for recruiting and supporting all international teachers, organizing and promoting community events, and helping to ehance the global experience at MMA.