Martin Millennium Academy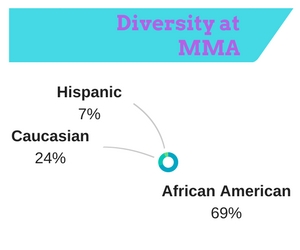 Founded in 2014, Martin Millennium Academy is the only K-8 global school in North Carolina.
Admission is open to all children in Edgecombe County, including those with special behavioral and academic needs. Scholars are admitted on a first-come basis and enrollment is as simple as completing the one page application
(click here to download the application)
. Martin Millennium currently serves approximately 700 scholars in grade K-8. Over 70% of the scholars that attend our school are from low-income households. The founding mission of our school is to restore faith and confidence in the public school system by providing a high-quality education to all of our scholars, regardless of race, economic status and religious affiliation.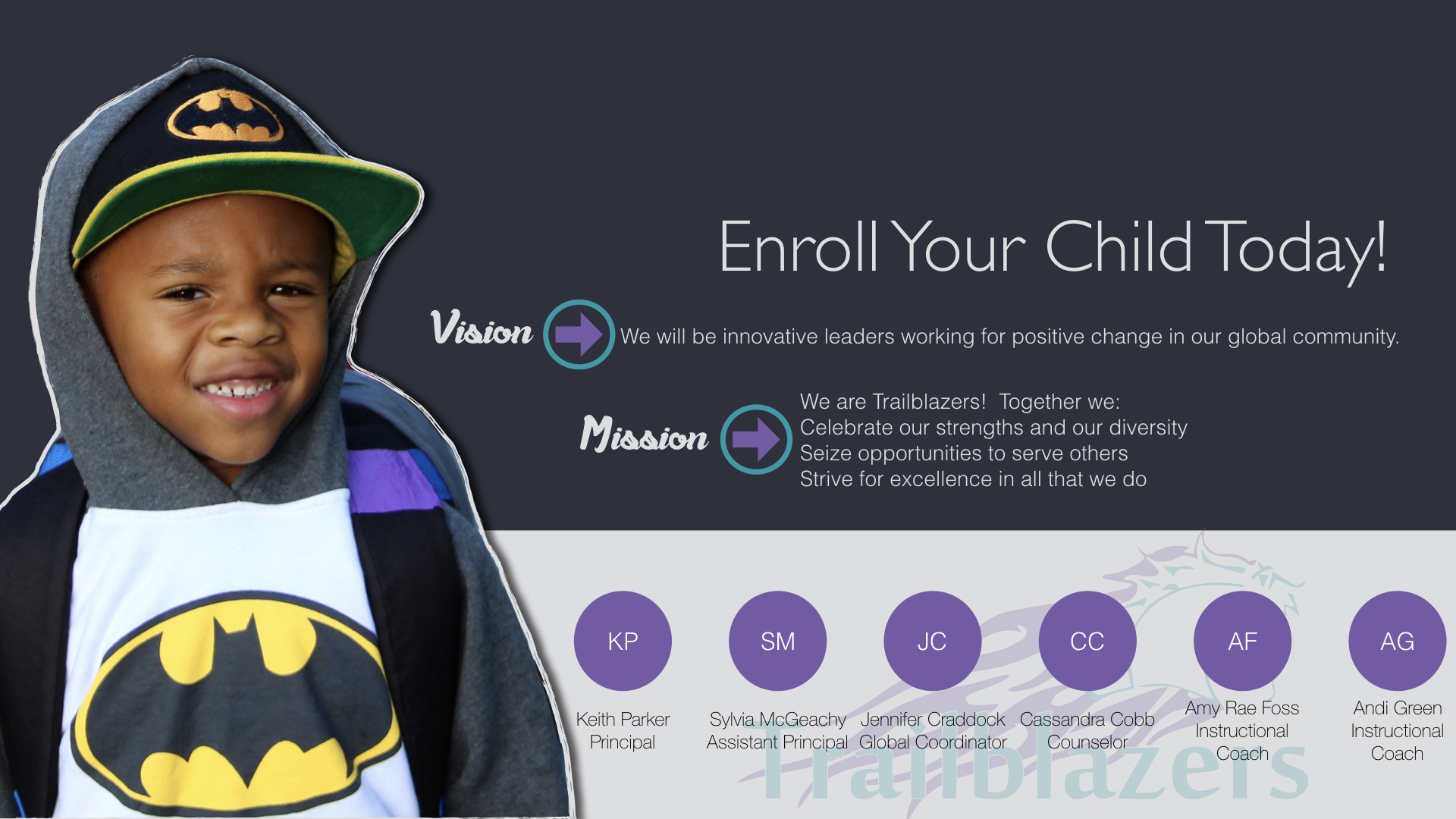 Our school is unique because we teach scholars ranging from kindergarten to eighth grade. The instructional model is especially effective in rural areas because an enrolling kindergarten scholar will have the opportunity to experience the global culture and leadership focus that our school offers for the entirety of their elementary and middle school journey. By the time our scholars enter high school, they are performing well above their peers in other schools and have been taught the leadership skills that will make them successful in a globalized and diverse world.
Highlights from our K-8 Approach: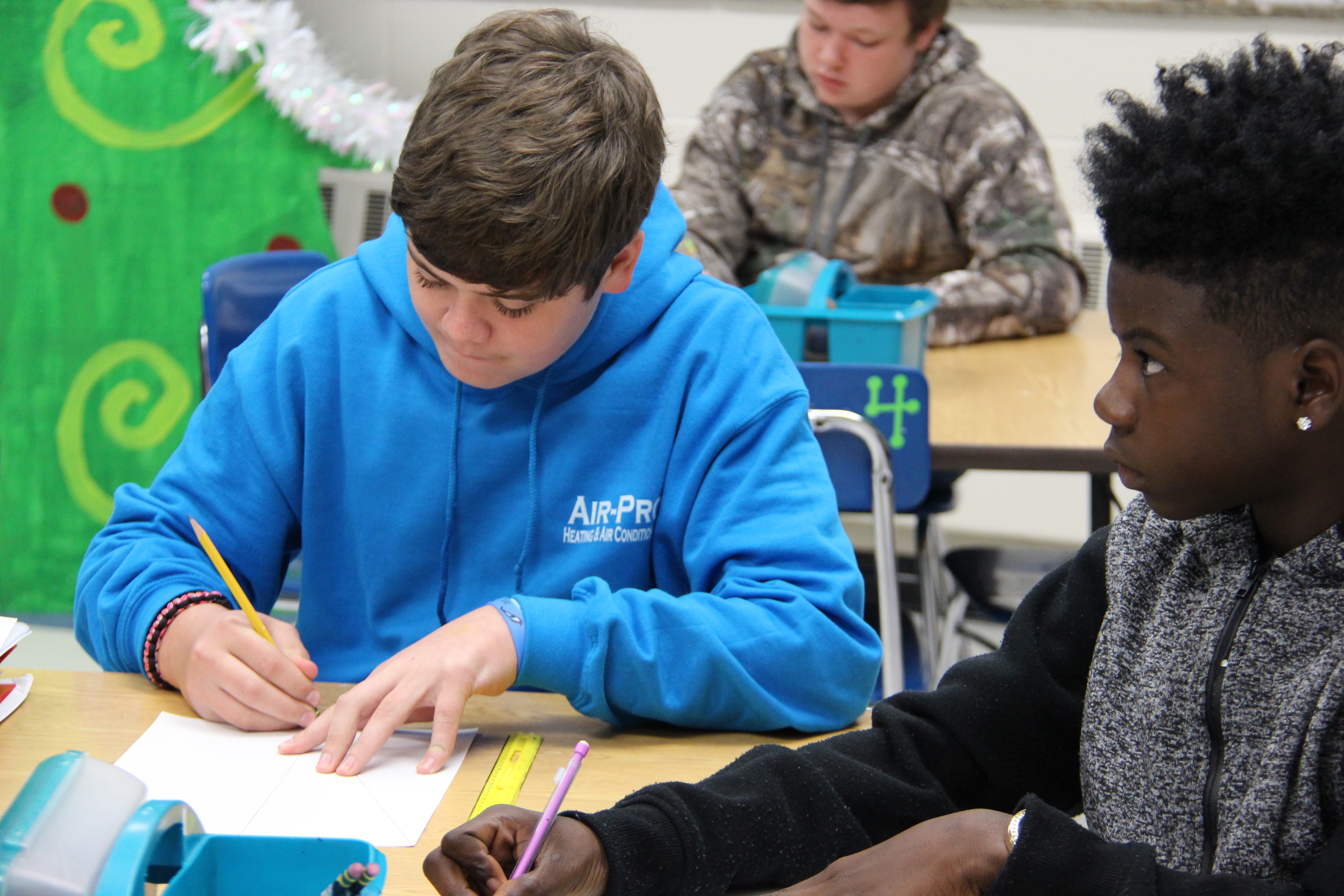 Each classroom is assigned a buddy classroom. This allows are older scholars to serve as mentors to our younger scholars.
Our scholars learn our behavioral and academic expectations at a young age. This greatly helps with the transition from elementary to middle school.
Each month our older and younger classrooms collaborate and work together to design projects related to our monthly global theme.
The K-8 model promotes strong, positive relationships between scholars and teachers.

MMA is featured in several articles that highlight our innovative global approach. Check them out!